We decided to carve out a little time, and finish up our Sten project. As most of you know, we like to do things a little different around here. The Sten was no exception.
Started with a parts kit like this
STEN MK2 PARTS KIT : Gun Parts Kits at GunBroker.com
Ended up with this... our modern resistance gun lol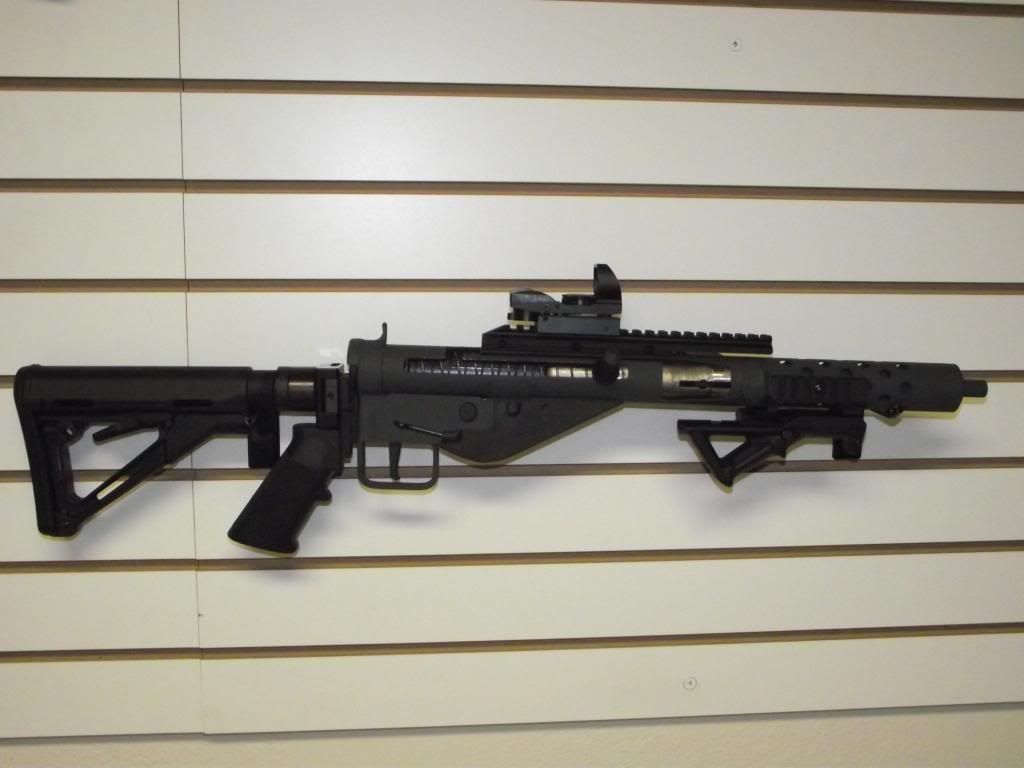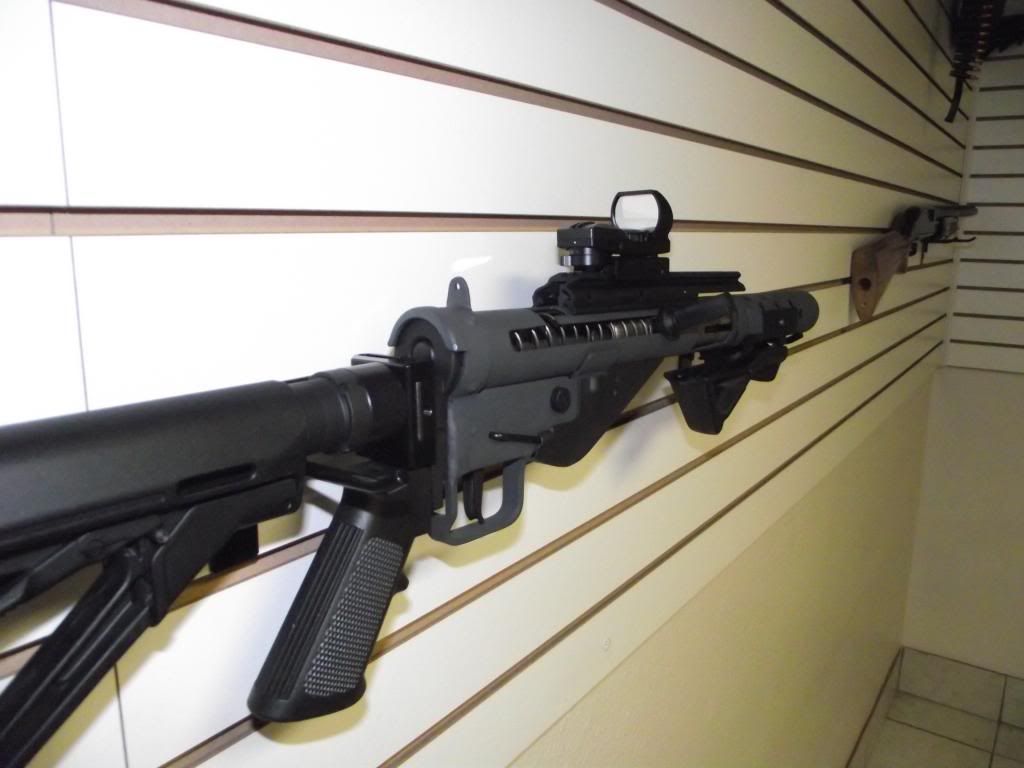 Disclaimer: this firearm is NOT for sale. It is a post dealer sample machine gun, not legal for civilian purchase. We are legally able to possess it because of our 02 SOT(class 3 manufacturing) license.
.