We carry some optics and accessories through a buddy of ours who is a dealer for IJK. He's also been getting some decent deals from Eotech. Let me know what you're looking for, and I'll let you know if I have it in stock or if I can get it. Scopes, red dots, lasers, rings, mounts, rails, slings, grips, etc...
This is really good glass for the money, and comes with a lifetime warranty. Would I take these back to combat with me? No, I'd spend the extra money and get a real ACOG or Eotech. Would I put one on a rifle here in the states? Absolutely.
Here you go Ranger:
ACOG knock off. Just took it outside and messed with it for a few. VERY clear, and the fiber optics work great. Kind of impressed.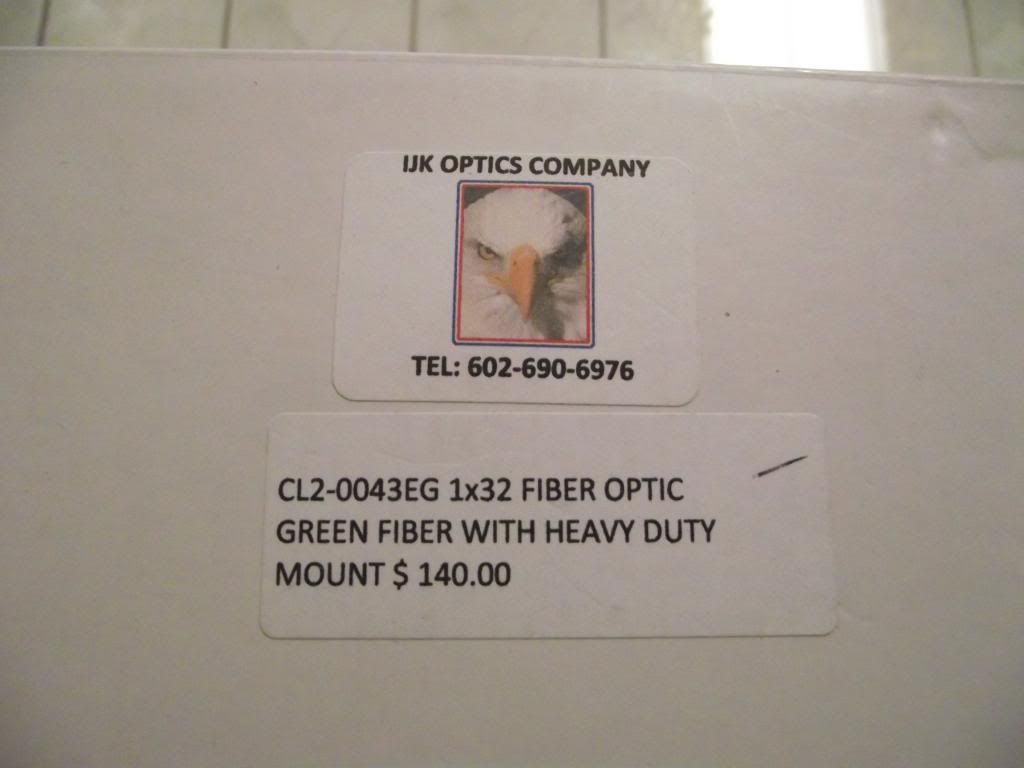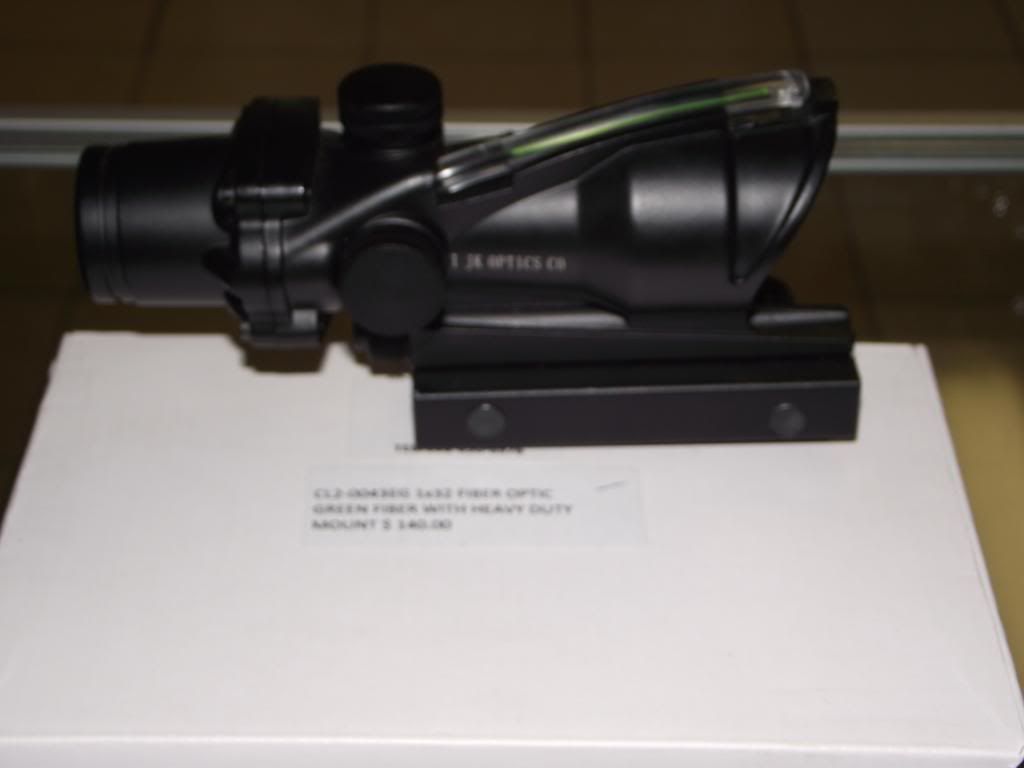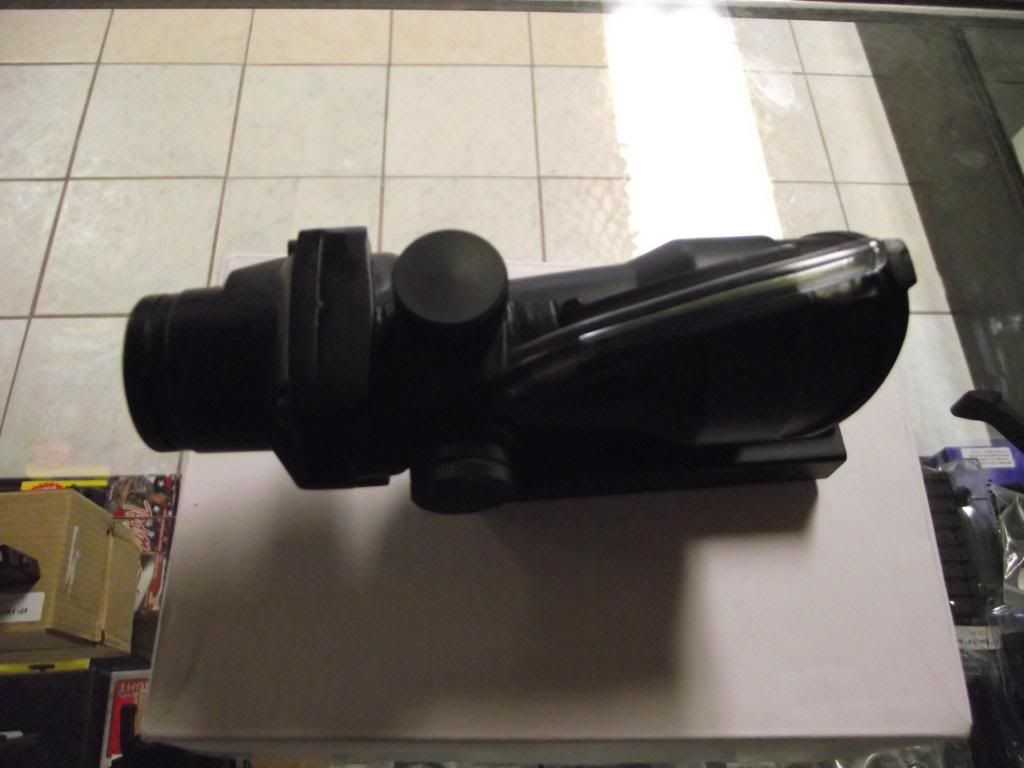 I could do with out the rails on this one, but I like it otherwise.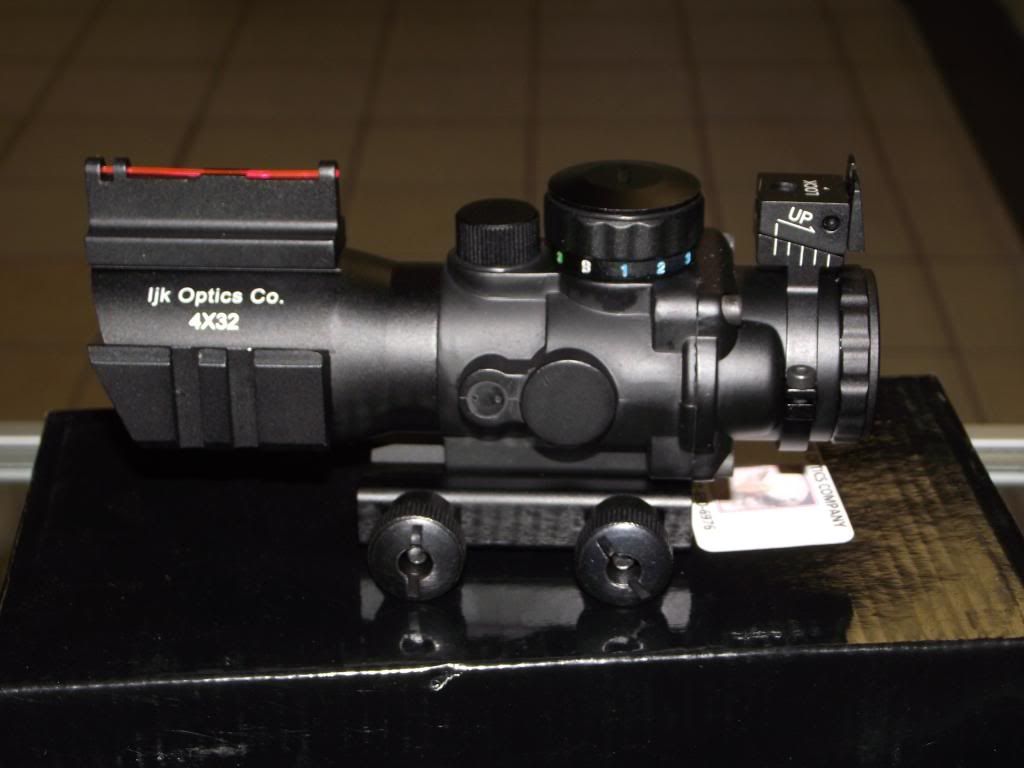 I really like this one. Simple, clean, 2.5-10x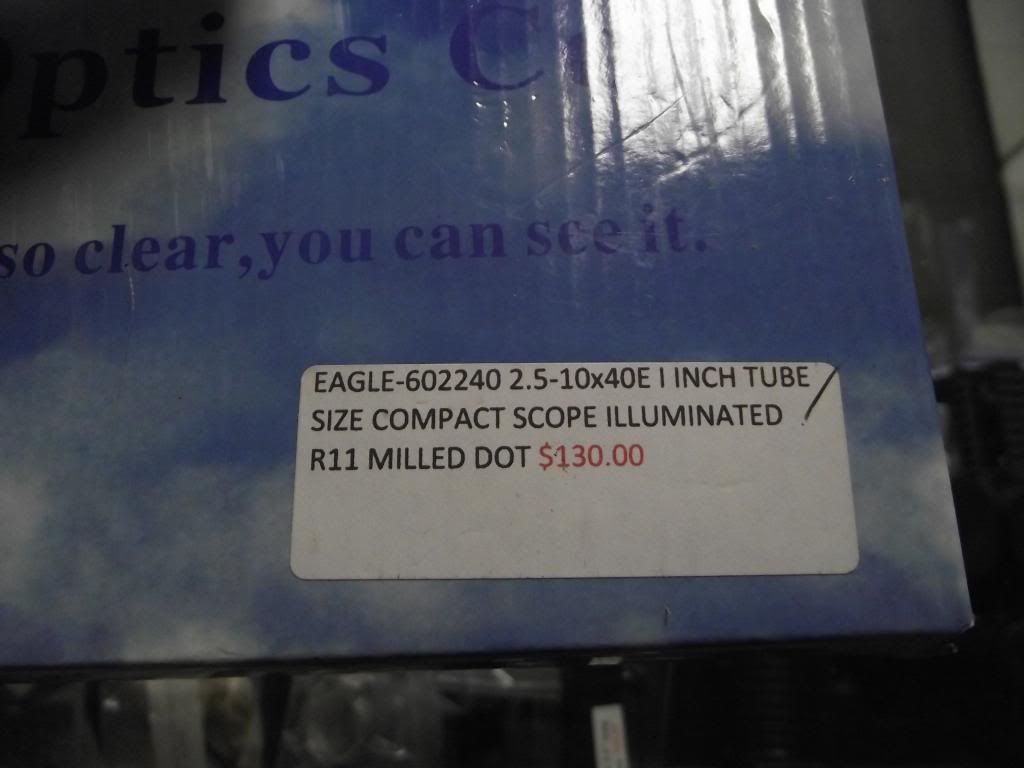 Few more options for you... 2-6x, real good eye relief on this one.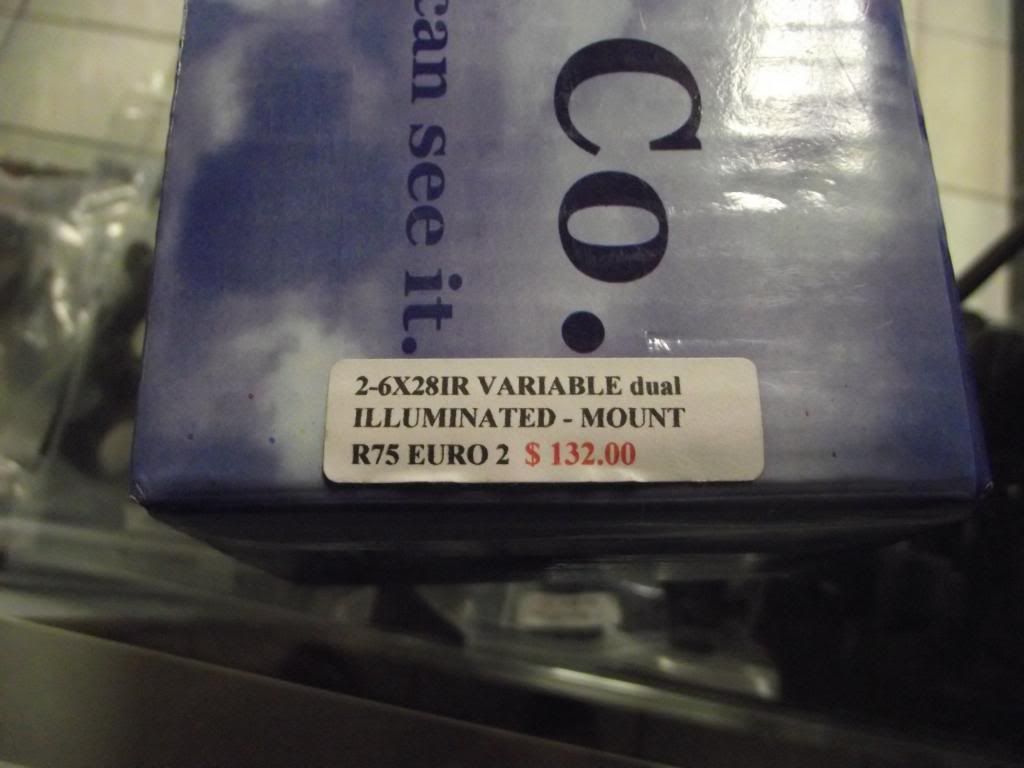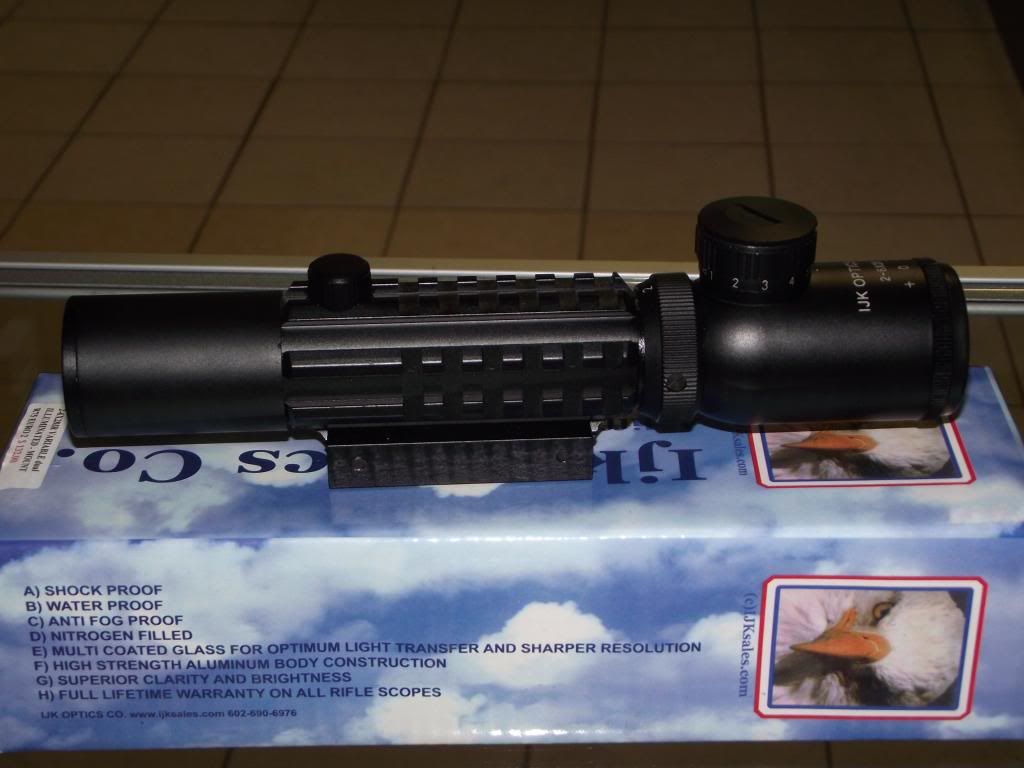 Eotech knockoff